Board of Managers
---
The following are the independent members of TriLinc's Board of Managers.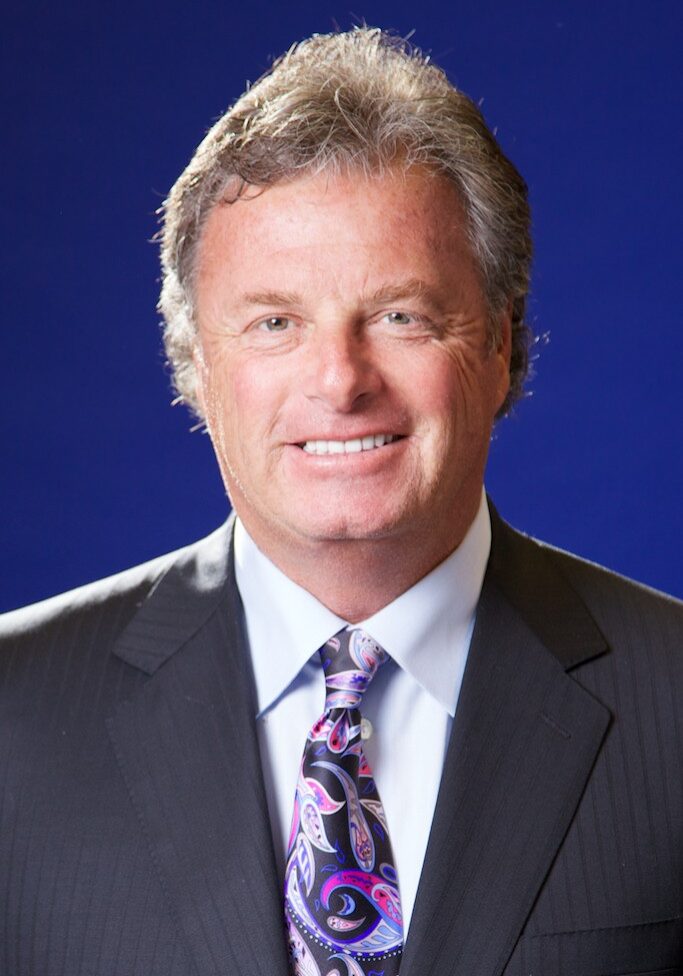 Terry Otton
Independent Manager
Terry Otton served as Chief Executive Officer of RS Investments from September 2005 until his retirement in March 2012 and as President and Trustee of RS Investment Trust and RS Variable Products Trust since April 2004 and May 2006 until March 2012, respectively. Mr. Otton re-joined RS Investments in 2004 and became Chief Executive Officer in September 2005.  Mr. Otton has 30 years of experience in the investment management and securities industry, having previously served as a Managing Director of the mergers and acquisition practice at Putnam Lovell NBF Group, an investment banking firm focused on the investment management and securities industry. Previously, Mr. Otton spent more than 10 years as a Managing Director and CFO of Robertson, Stephens & Company and Robertson Stephens Investment Management, the predecessor to RS Investments. Mr. Otton was one of the principal founders of Robertson Stephens Investment Management in 1986. Mr. Otton holds a Bachelor of Science degree in Business Administration from the University of California at Berkeley and is a Certified Public Accountant.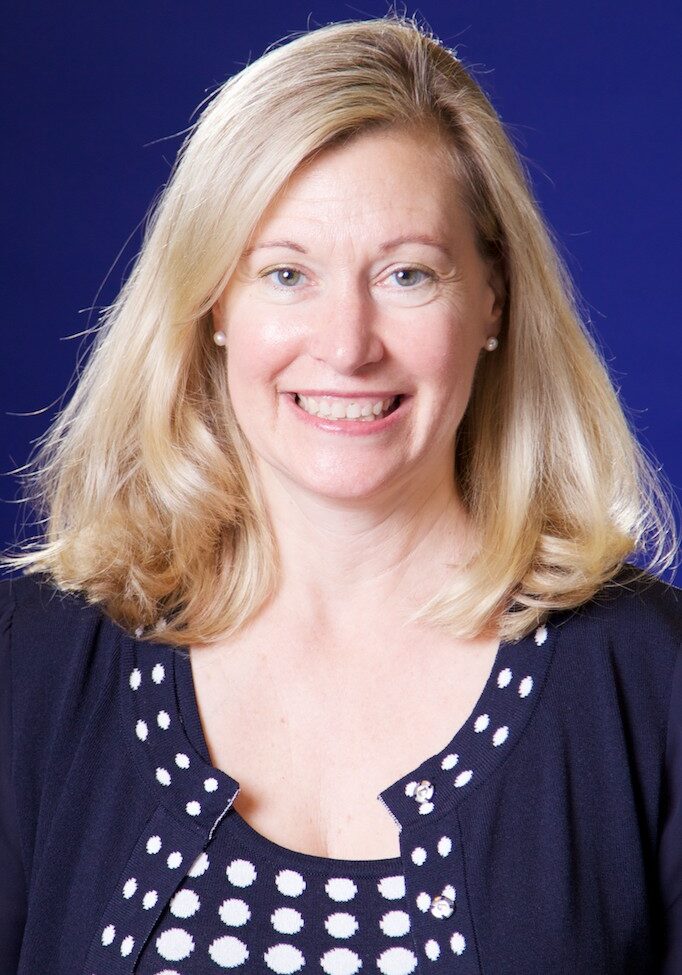 Cynthia Hostetler
Independent Manager
Cynthia Hostetler has served on the Board of Directors of Vulcan Materials Company (NYSE: VMC), a producer of construction aggregates and other construction materials, since July 2014, and has been an independent trustee for Invesco Funds since 2017. Additionally, in March 2020, she was appointed to the Board of Directors for Resideo Technologies.  Ms. Hostetler previously was an independent trustee of Aberdeen Investment Funds from 2013-2017 and prior to the acquisition of Artio Global Asset Management by Aberdeen Asset Management, an independent trustee of Artio Global Investment Funds from 2010 until 2013.  Ms. Hostetler served on the board of Genesee Wyoming Railroad (NYSE:GWR) from May 2018 to December 2019.  GWR was acquired by Brookfield Asset Management in late 2019. Ms. Hostetler also served from May 2012 to November 2013 as an independent director of Edgen Group (NYSE:EDG), an energy infrastructure company. EDG was acquired by Sumitomo Corporation in late 2013. From August 2001 until her retirement in January 2009, Ms. Hostetler was the Head of Investment Funds at the Overseas Private Investment Corporation (OPIC). Prior to OPIC, Ms. Hostetler was the President and a member of the Board of Directors of First Manhattan Bancorporation. Ms. Hostetler began her professional career as an attorney in the corporate/banking department of the law firm Simpson Thacher & Bartlett. She received a Bachelor of Arts degree from Southern Methodist University and her law degree from The University of Virginia School of Law.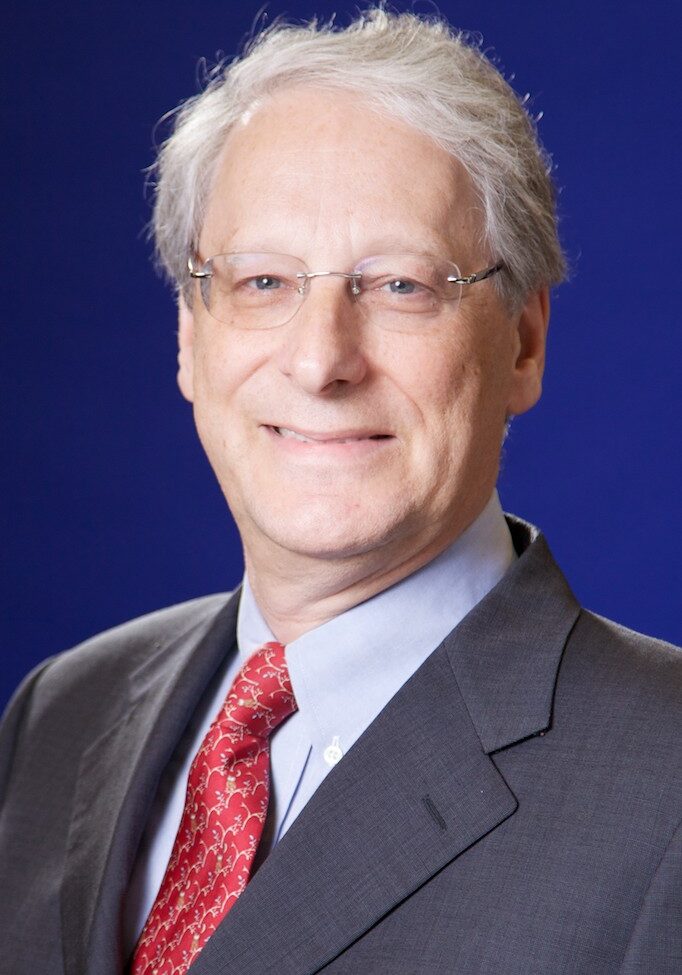 R. Michael Barth
Independent Manager
R. Michael Barth has been a Managing Partner of Barth & Associates LLC, an emerging markets capital advisory and consulting firm, since January 2012. Previously, Mr. Barth held various positions with Darby Overseas Investment Ltd., then a 100 % subsidiary of Franklin Templeton Investments, including Senior Advisor, Business Development from January 2011 until January 2012, Senior Director, Business Development from January 2009 until January 2011, Senior Managing Director, Global Investment from March 2007 until January 2009 and Managing Director, Global Investment from March 2006 until March 2007. Before joining Darby, Mr. Barth spent over twenty years working for some of the most prominent development finance institutions in the world. Mr. Barth holds a Master's Degree in International Affairs/Economics from the Johns Hopkins University School of Advanced International Studies, and a Bachelor's Degree in Economics from Brandeis University.